Screening Court Records
By Scott Bilker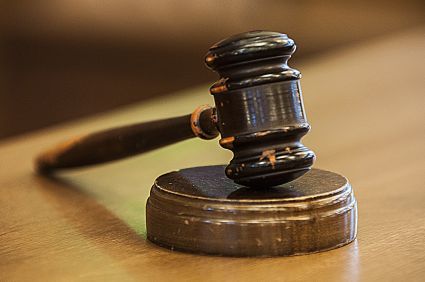 Before you get into this blog post, be sure to read Screening Search Tips.

Start with the Obvious
The lowest hanging fruit for checking on someone's criminal background is looking at MugShots.com. This site contains the mug shots for thousands of people and some information about their arrest. There are two search bars. You want the one at the top right of the site that says SEARCH--this one is free. The other, ARREST RECORD SEARCH, will redirect you to a site to pay for those records.

State Court Records
Search Google for your state and "court records" for example, "NJ court records". That turns up the link https://portal.njcourts.gov/webe4/ExternalPGPA/ which gets you directly to the NJ Courts Public Access: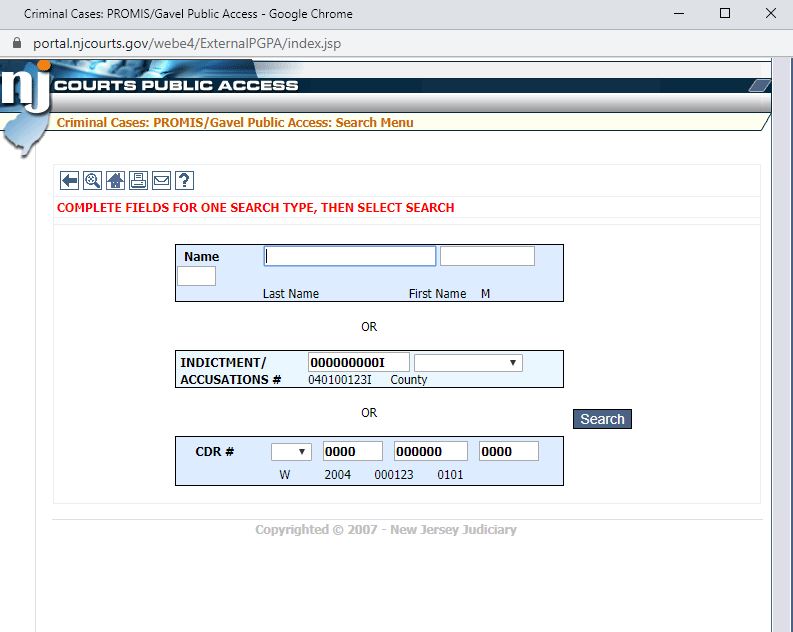 All the information here is FREE! And detailed. You'll get dates of birth, sentences--everything. You can easily see if there are any matches.

Of course, you still need to have potential tenants pay for the credit and background check because you may not be able to find everything. But that will happen during your formal applications process. Looking at these public records is your first step to see if you should even the offer to apply.

Be sure to read more about screening search tricks and social media.